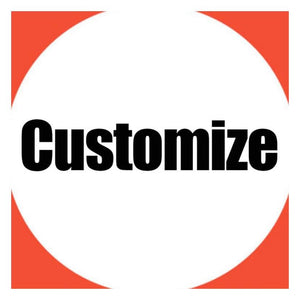 Special Case Payment of Farmhouze Light
It is a page for you to pay those special cases for Farmhouze Light order, including additional components, extra shipping fees, and so on.
Please don't use any discount code or gift card in this page.
If you have any issues, please contact our customer service: lights@farmhouzelight.com.